Services
Design Fabrication Installation
This smirking bust of Johnny Cash interprets the famous singer as an ancient Homeric Bard.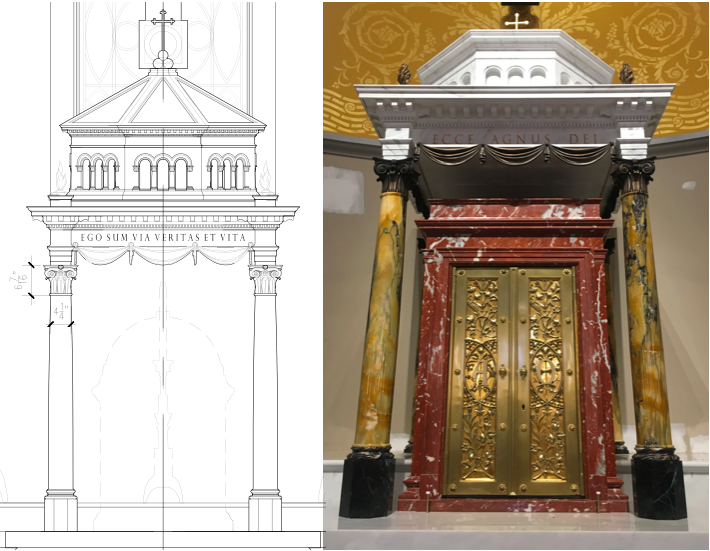 We provide architectural ornaments and decorative sculpture in plaster, bronze, stone and a verity of other materials.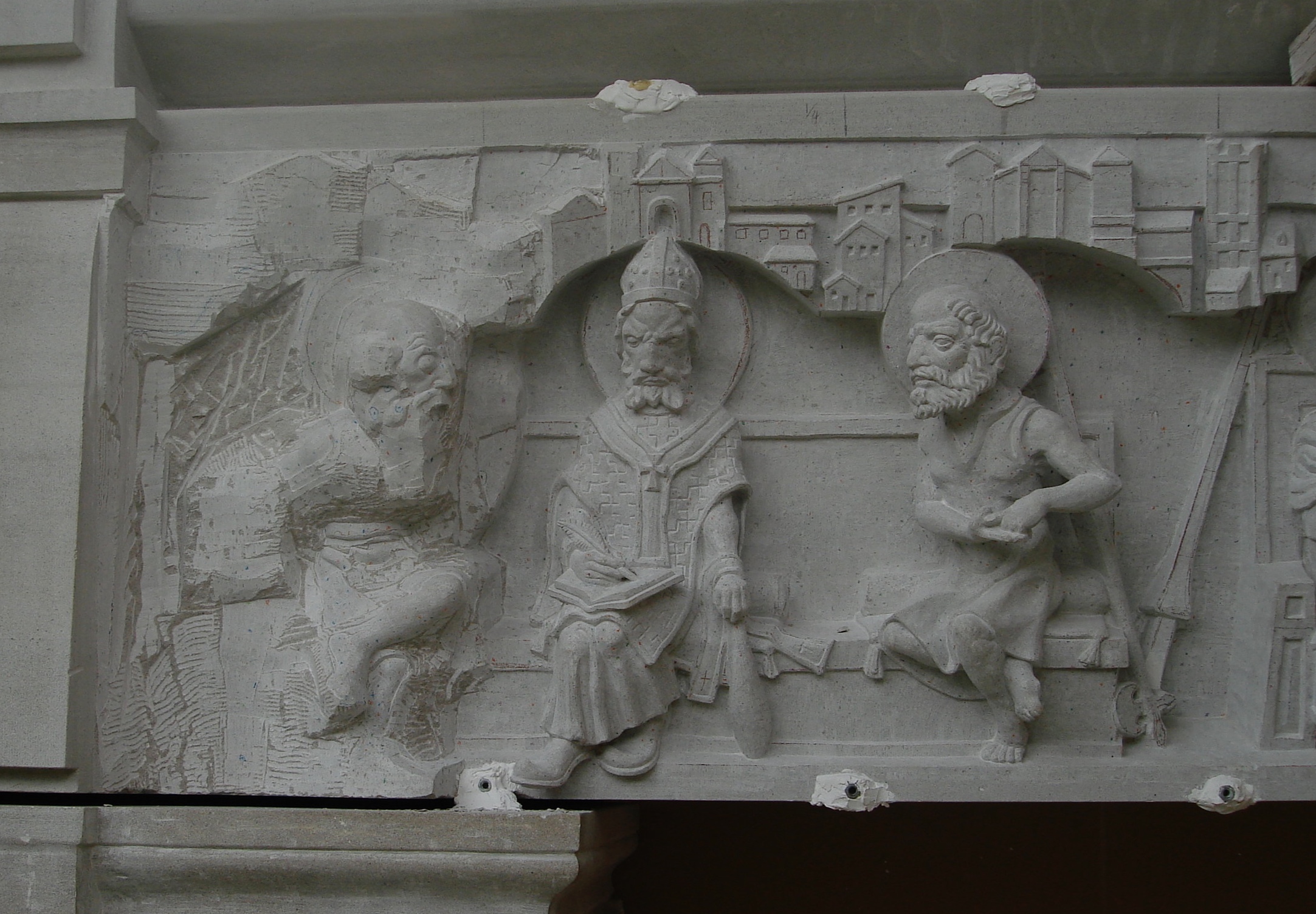 Stone carved statuary and funerary monuments are available by commission.
The stone-work done at Clear Creek Abbey in Oklahoma is designed to last 1,000 years.
This small bronze fountain is an allegory of wisdom and acts as a focal point at an academic campus.